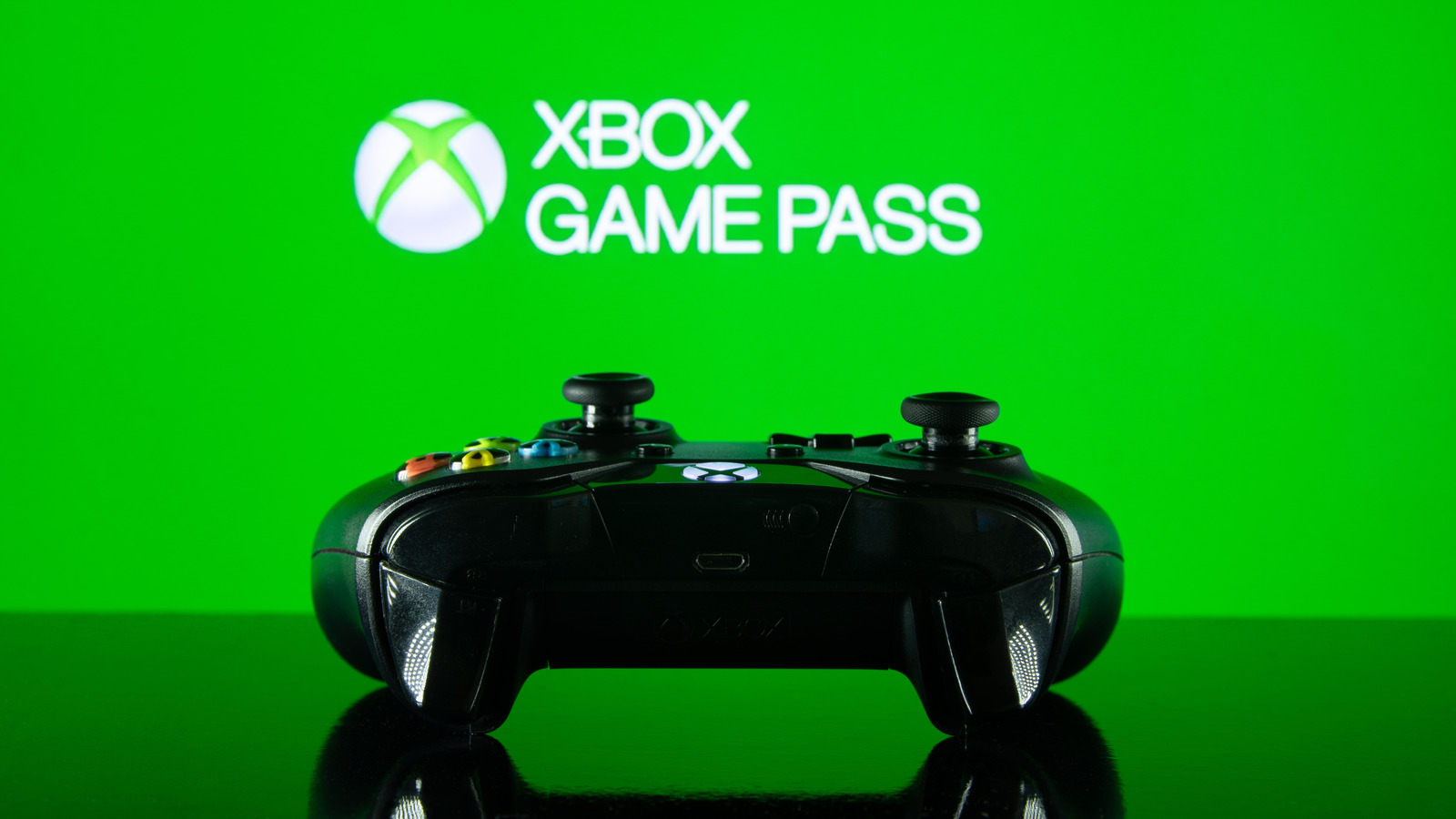 In just a few days, on May 5, 2022, you will also be able to play "Trek to Yomi". It is a story-based samurai game that follows the life of a young swordsman named Hiroki. Set in black and white, the game still manages to deliver beautiful visuals and a classic tale of combat against the forces of evil. "Trek to Yomi" will be available via cloud gaming, Xbox console and PC. Another title slated for release on May 5 is "Citizen Sleeper," a space-based narrative RPG that explores life and survival in a dystopian, futuristic, sci-fi-like metropolis.
Three more titles will hit the platform on May 10, including the sequel "Danganronpa 2: Goodbye Despair Anniversary Edition," "Eiyuden Chronicle: Rising," and "This War of Mine: Final Cut." The first arrives as part of a hit franchise and sequel to the original "Danganronpa." First released in 2010, the franchise has established itself in the video game narrative novel genre, and the sequel seems to be following in its footsteps. "Eiyuden Chronicle: Rising" is also part of a larger franchise set in the same world as "Eiyuden Chronicle: Hundred Heroes". The game combines fast-paced combat with dialogue and various elements of an action-adventure RPG. Finally, "This War of Mine: Final Cut" is a remaster of an already existing game that sees the player trying to survive in a city under siege.
The game, which is scheduled for release on May 12, is another sports title: "NHL 22". If basketball isn't your thing, two weeks after "NBA 2K22" you can indulge in the ultimate hockey experience through EA Play. The title offers realistic hockey simulations, with various visual enhancements and superstar players to choose from.