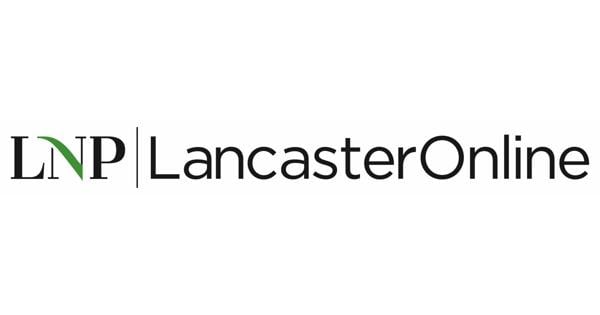 Sept. 28 – Penn State football and other sports have long had an immeasurable economic impact on Center County – but now those exact economic numbers are in better focus.
A new study, commissioned by the year-old Happy Valley Sports & Entertainment Alliance, showed Tuesday that local sporting events are responsible for an estimated $417 million in annual economic impact in Center County. This includes both visitor spending at restaurants, hotels, stores, etc., as well as most transactions involving Penn State Intercollegiate Athletics.
While the study wasn't limited to Penn State sporting events and did consider others, such as State College Spikes games in the MLB Draft League and tournaments at venues like C3 Sports, the most of the impact – unsurprisingly – came from the Nittany Lions. . Visitor spending had a total economic impact of approximately $149 million on the county, with Penn State football responsible for $87 million, other Penn State sports estimated at $45 million, and sports not PSU at $17 million.
The goal of the study, conducted by Philadelphia-based Econsult Solutions Inc., was to create an economic baseline, or measuring stick, against which to compare future growth. It was important for the Alliance, a partnership between Penn State Athletics and local nonprofit Happy Valley Adventure, to make the area a premier destination for marquee events and tournaments.
"It is fantastic that we now have clear data to quantify the impact of sporting events at Happy Valley," Alliance President Joe Battista said in a written statement. "We know there are huge opportunities to increase this impact. We have first-class facilities. We have an attractive and recognizable destination."
Among other findings of the 34-page study:
– The $417 million economic impact on Center County supports 4,315 jobs with $133 million in employee compensation.
– In terms of surrounding counties and the rest of the Commonwealth, sporting events in Center County have an estimated impact of $50 million, supporting 230 jobs.
– Center County sees about 1.7 million annual sports attendance – including 890,500 at Penn State home football games; 665,500 at non-football PSU events; and nearly 150,000 at non-PSU events.
— Some 11.3% of visitors to Center County report that the main reason for their visit was a sporting event.
– Hotel room rates averaged around $127 in 2021, while hotel rates on fall football weekends averaged over $360.
Penn State President Neeli Bendapudi also weighed in on the impact in a press release about the study.
"The university has a substantial economic impact on Happy Valley and the Commonwealth of Pennsylvania, and sports and entertainment play an important role in our economy," she said. "We look forward to working with the Happy Valley Sports & Entertainment Alliance and our community partners to further enhance the opportunities to bring visitors to our community throughout the year."
In July, the Happy Valley Adventure Bureau – the county's official destination marketing organization – worked with the university to secure a four-year commitment to host the PIAA Spring Sports Championships from 2023-2026. This includes volleyball men's ball, men's and women's lacrosse, baseball and softball. Penn State's blue and white courses will also host the state golf championships next month.
Fritz Smith, CEO of HVAB, has always said that he seeks to further develop the county's sports and entertainment sector.
---
(c)2022 the Center Daily Times (State College, Pennsylvania)
Visit the Center Daily Times (State College, Pennsylvania) at www.centredaily.com
Distributed by Content Agency Tribune, LLC.
Copyright 2022 Tribune Content Agency.