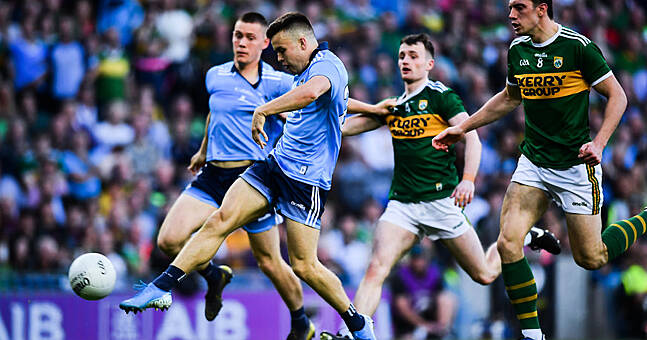 BIG NEWS for sports fans in Ireland.
An Taoiseach told the Fianna Fáil parliamentary party meeting that spectators will be tested at outdoor sporting events across Ireland in July.
It comes shortly after Ireland were stripped of their Euro 2020 fixtures and moved to London and Russia.
UEFA have confirmed that they have required the insurance of a minimum of 25% attendance at each game, which the Irish government has been unable to meet due to Covid restrictions.
However, An Taoiseach's latest comments could give Irish sports fans some optimism as the summer months approach.
Martin previously said that "the outdoors is the theme of the summer," which could bode well for sporting events and outdoor concerts.
Meanwhile, away from the world of sport, Leo Varadkar has told his parliamentary party that indoor dining could return as early as July with six people at a table.
Varadkar said: "I will always be hopeful, and I hope we will have indoor dining in pubs and restaurants in July.
"It's just that July is far enough away, and we can't really make a call until the end of June.
"But you know that the cases are stable, hospitalizations and intensive care are decreasing.
"And every day tens of thousands more people get vaccinated, so you know, if I was in the hospitality business, I would plan outdoors in June and indoors in July, subject to all the usual caveats."
Now all we need is good weather.