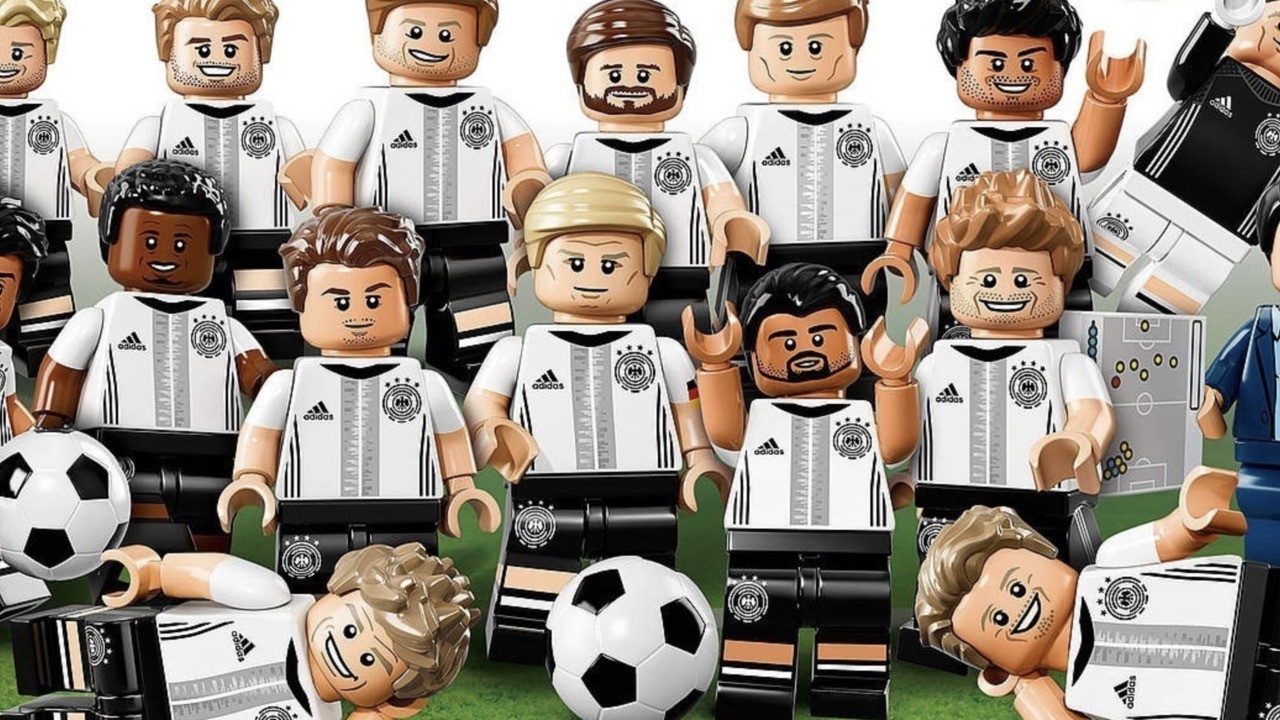 2K is working alongside popular toy brand Lego on a series of sports titles, VGC reported.
VGC sources say the publisher has signed a new multi-game partnership as Lego seeks to maintain its line of video games after its exclusivity deal with Warner-owned TT Games ends.
The line-up is expected to start with a football title (soccer if you're in the US) created by British studio Sumo Digital. The next title will be an open-world runner, which VGC says is currently in development at Visual Concepts. The soccer title is set to launch later this year to capitalize on the upcoming FIFA World Cup, while the racing game is set to launch in 2023.
A third Lego sports title – based on a major sports franchise – is also in active development.
One of VGC's sources – who claim knowledge of 2K's plans – even suggested that these titles could potentially include characters from some of Lego's popular cross-licensing, including Marvel, DC Comics and Harry Potter.
TT Games has been manufacturing Lego titles since 2005, but VGC has been informed that Lego has no plans to extend the terms of its exclusivity deal with the UK studio. It's unclear if TT Games will continue to manufacture Lego titles after the exclusivity period ends.
Recent reports of poor management at TT Games may well have contributed to Lego's decision.
A Lego spokesperson told VGC that "we do not comment on speculation about future products or partnerships."