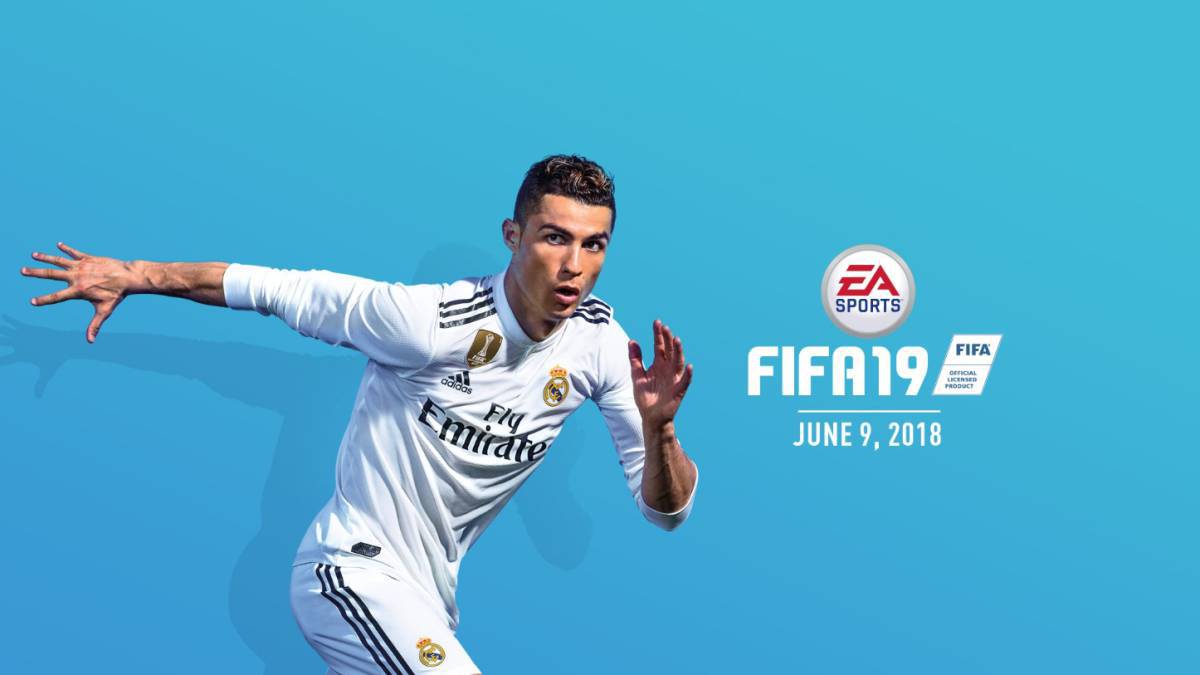 EA Sports removed Ronaldo's image from its website and social media pages following rape allegations that surfaced earlier this week.
The Cover Stars of EA Sports' Biggest Video Game Series – FIFA, Madden, NHL, PGA Tour, NBA Live and UFC – all are on the homepage of the website except Ronaldo. The video game developer recently removed its image from the FIFA banner, as well as their social media channels.
EA and Nike statements
Although he did not state the reasons for the change of website, tThe company released a statement on Wednesday in response to the rape allegations, in which it states: "We have seen the disturbing report which details the allegations against Cristiano Ronaldo. We are monitoring the situation closely as we expect athletes and cover ambassadors to behave in a manner consistent with EA's values."
EA is one of two Ronaldo sponsors to make a public statement on the case. On Thursday, Nike said it was "Deeply concerned by the disturbing allegations" against the soccer star. Ronaldo's lifetime deal with Nike is estimated at $ 1 billion.