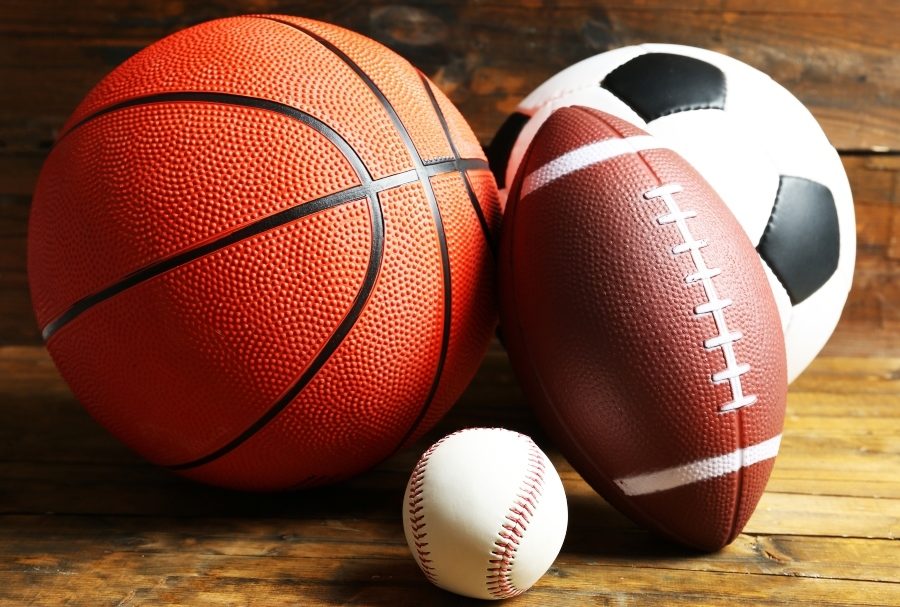 The Better Business Bureau warns parents of a new scam linked to the streaming of local school sports games. As many high schools across the country switch to streaming games to make them more accessible during the COVID-19 pandemic, more and more people are logging on to watch their children, grandchildren, friends and community members. family play.
While this should be a way for friends and family to show their support and team spirit, it has also become a new avenue for scammers. The risks come mainly from Twitter, where schools can post links to streaming sports games.
Scammers will post fake links to streaming services that ask people to provide sensitive information — like social security numbers and credit card information — to watch the game.
It is easy for potential victims to start clicking on these fake streaming links as many of them will mark school names. However, the links never lead to the games, and consumers are forced to pay before realizing they won't be able to access a streaming site. Additionally, any information provided on these sites can be compromised and used for future scams.
How to avoid these scams
With the start of the new school year and the fall sports season starting, it is important that everyone be vigilant against these scams. The Better Business Bureau urges consumers to be mindful when streaming games online.
The best way to avoid these scams is to check with your specific school whether the games will be streamed or not and what is the best way to access the stream. Twitter accounts that have few follower counts or only post links to streaming sites are also red flags to watch out for.
Taking a few extra minutes to research the site before clicking on it can be time consuming, but it's worth it to protect consumers' identity and personal information.
Consumers can monitor active scams and report scams through the Better Business Bureau here.