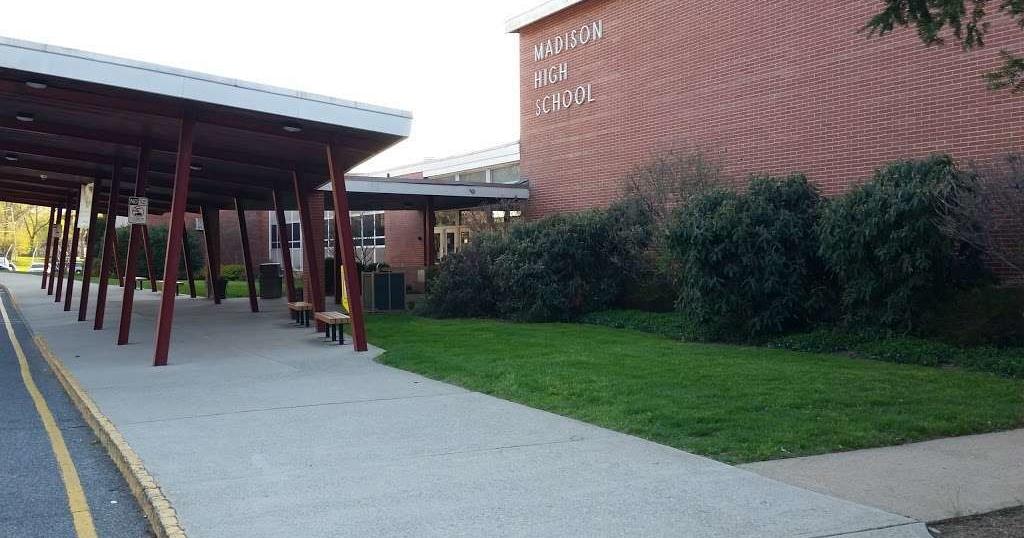 MADISON- Madison High School will temporarily limit the number of spectators attending high school indoor sporting events amid the spread of the omicron variant of COVID-19.
Principal David Dreschel said in a Tuesday, Jan. 4, letter to high school families that the decision was made after meeting with other Northwest Jersey Athletic Conference (NJAC) schools in the area.
Beginning Wednesday, Jan. 5, the high school will limit spectator numbers at basketball and home wrestling events to two family members per athlete for all levels — varsity, junior varsity, and freshman teams.
"This decision will be reviewed weekly with NJAC schools in the hope that these restrictions can be lifted before the end of the winter season," Dreschel said. "We believe this decision will help create an environment that gives our student-athletes the best opportunity to stay healthy and complete a full season."
He said event admission fees will be waived until the spectator limit is lifted. Spectators are asked to check in with a Madison High School representative at the entrance to the main gymnasium before entering.
Those who cannot see the contests in person can watch them online through the NFHS Network.
"Events that take place off-site are within the jurisdiction of these schools and facilities," Dreschel concluded. "Any spectator restrictions will be communicated directly by your child's coach for away competitions. We look forward to welcoming all of our fans soon.