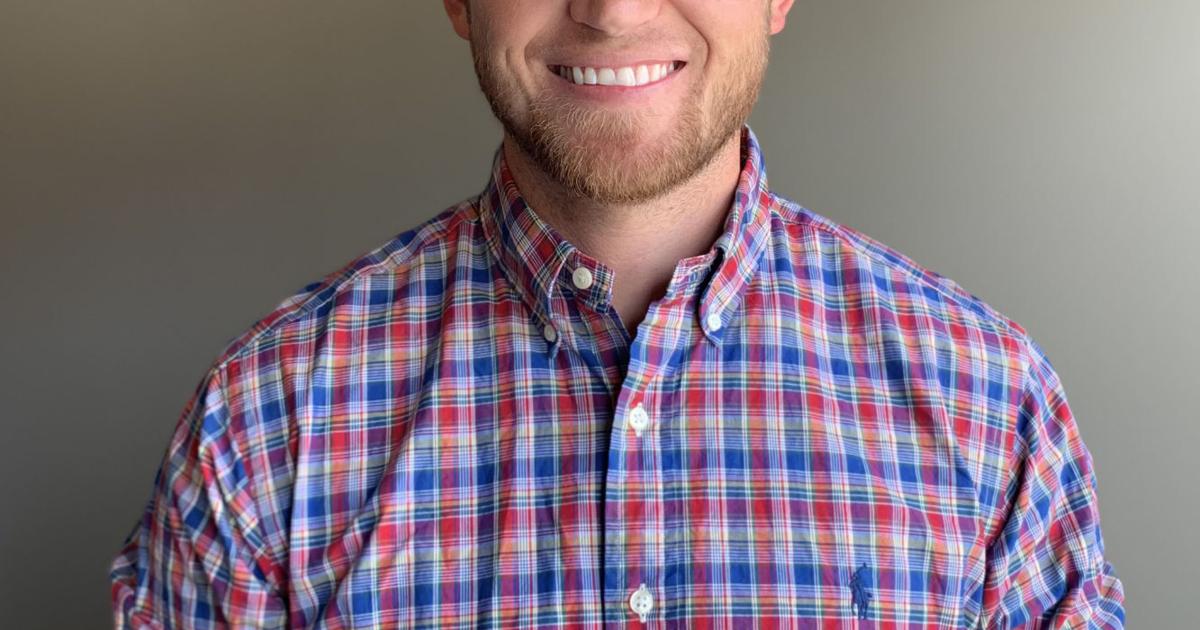 While playing baseball together in college, Brock Hudgens and Justin Seager realized the community needed to involve young people in the sport.
Hudgens and Seager launched a website called Play'n Sports on Monday to inform the public about facilities, colleges and nonprofits that provide sports for young people. The website can be searched by specific locations and sports.
"We promote the camps online and help others by advertising," Seager said. "It's totally free."
Because the two share a love for baseball, Hudgens said, they decided to design Play'n Sports primarily for baseball and softball, but eventually for all sports. They had the idea in December.
It started as just outreach for Caldwell and Catawba counties and the Charlotte area, but it will grow, Hudgens said.
"We saw how useful the website was and decided to expand it to eventually be available nationwide, helping people everywhere," he said.
The motivation behind this was to see how difficult it was for college coaches to market to parents. Hudgens said they wanted to help coaches, parents and students find places where they could learn and play.
The main goal is to help parents who don't know where to start, Hudgens said.
Seager said the biggest part for him was just helping the community and growing the game.
Hudgens, 29, grew up in Jamestown and went to Southwest Guilford High School, where he played baseball and graduated in 2010. He attended the University of North Carolina at Charlotte and played baseball there until in 2014. After college, he was drafted by the Milwaukee Brewers. and played two minor league seasons, in Arizona, Wisconsin and Montana.
He and his wife moved to Hickory in 2016, then to Granite Falls in 2020.
Seager, 29, grew up in Kannapolis, where he attended Northwest Cabarrus High School and graduated in 2010. He also went to UNC Charlotte and played baseball there for three years. In 2013 he was drafted by the Seattle Mariners and played five seasons for them.
Seager now lives in Charlotte and works for Blast Motion, a sports technology company.
Seager said not only will the children benefit, but the community will too.
"We want to help share and grow the community through baseball and softball. This will allow children to get out and play. They will learn physical, social and mental lessons to build skills that can be used later in life," he said. "I want to spread the word about teaching and coaching, something I always loved doing when I was playing in college."
Journalist Carmen Boone can be reached at 828-610-8723
Journalist Carmen Boone can be reached at 828-610-8723