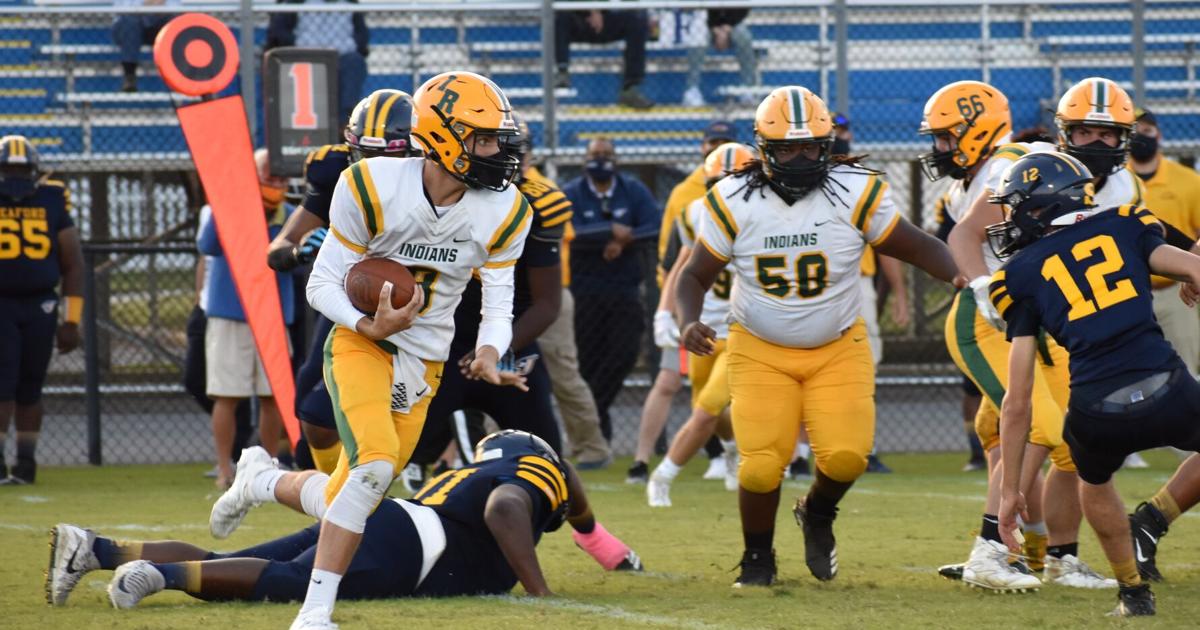 Sign of the times – and recognition of the COVID-19 pandemic – Indian River High School's athletics department is switching to an online ticketing system designed to make it easier for those wishing to attend high school athletics games from this autumn sports season.
The online ticketing system used by the IR Sports Department is Ticket Spicket. According to their website, "There is a better way to sell tickets. Ticket Sricket is the 100% free digital ticketing platform for schools that offers all the tools needed to improve the experience for fans and event administrators. As the industry leader in ticketing for sporting events and student activities, Ticket Spicket enables schools, districts and associations to increase accountability, generate new revenue and improve the overall experience. fans.
That's exactly what Indian River High School athletic director Todd Fuhrmann is looking to provide Ticket Sricket with not just for the school but for his fans as well.
"We're going to start with that for our boys' soccer and football events this fall," Fuhrmann said of the sports involved in the launch. "For all stadium events that we host, fans will be able to purchase their tickets online through Ticket Sricket.
"Paying on the spot will still be available, with a credit card reader as well, but we're really pushing for everyone to pre-order their tickets online to make it easier to get into the stadium to get into the games, so in order to to mitigate any possible future COVID restrictions for tickets or things of that nature. "
Every Monday, the website will post all of the week's home games for fans to order their tickets, just like any other online purchase. There will be a nominal convenience fee for all online ticket purchases which, according to Ticket Spicket, are "by far the lowest additional convenience fees charged to fans by any of the online ticketing providers. industry. Our goal is to help increase ticket sales and boost fan engagement without overwhelming your students and their families. "
Tickets purchased online will be emailed to the person who ordered the tickets, and they will then print the tickets or bring their phone with them to the game to have the barcode scanned before entry.
"We are working in this direction to start pushing this into the future," said Fuhrmann. "We can't go straight cold" to digital tickets. "We're ultimately looking to become completely cashless for the future – not necessarily because of COVID, but not to have money on hand for security concerns. It is mainly to help with bookkeeping.
Fuhrmann noted that he is still working on other logistical things to, he hopes, include a season pass to be purchased online, but for now, those wishing to purchase this option should head to the main office of the high school to complete it. transaction.
The link to purchase tickets online can be found on the IR Track and Field website, which can be found at indiens-sports.com. More information will be provided as it becomes available.