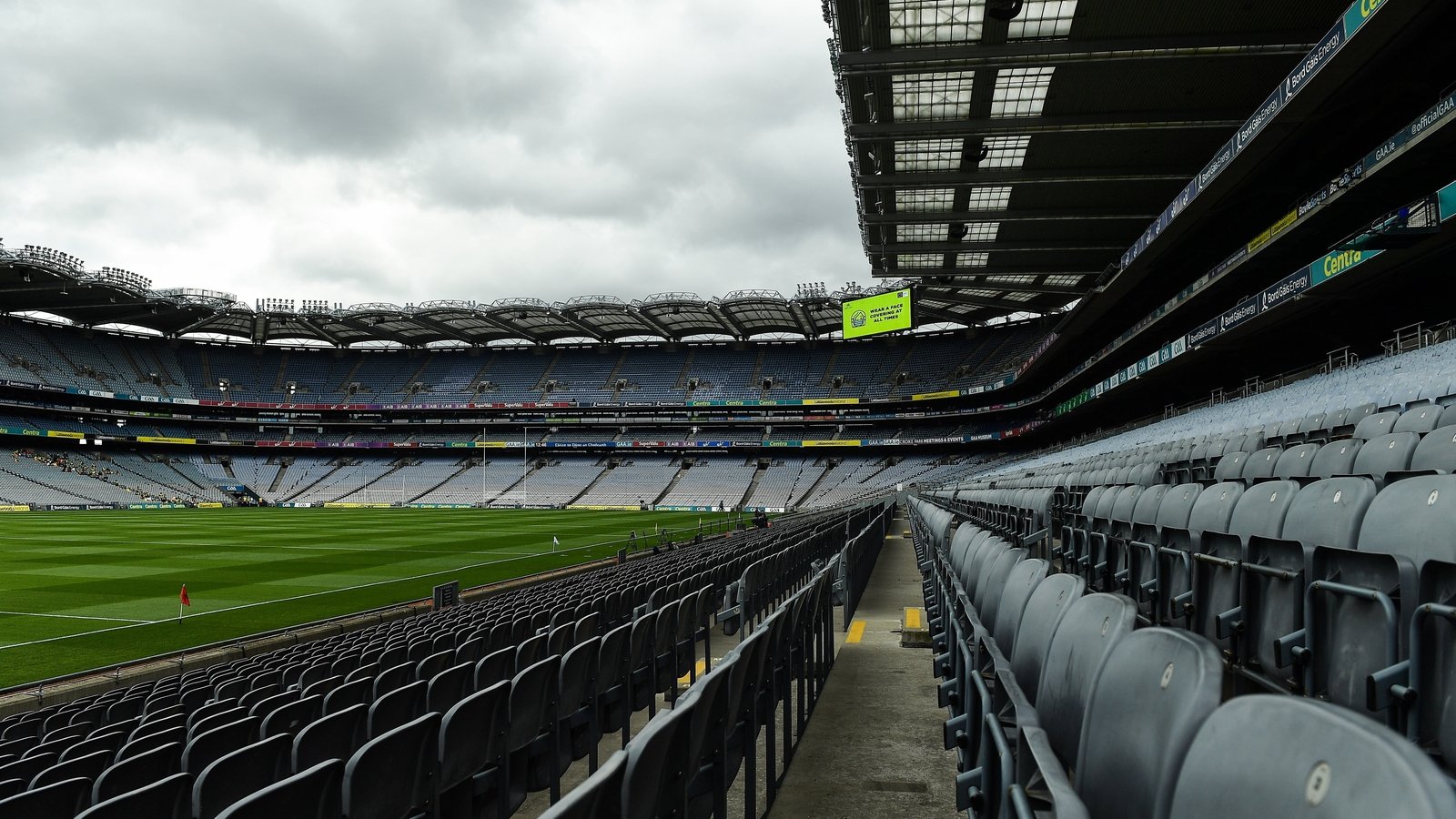 Sports stadiums can return to 50% of their capacity from September 6, as the government has announced plans to lift most Covid-19 restrictions in Ireland over the next two months.
Speaking to government buildings this evening, An Taoiseach Micheál Martin said the restrictions would be "gradually and carefully relaxed in September", before a "significant change in approach" in October.
From September 6, outdoor events will be allowed to operate at 75% of their capacity, provided participants are fully immunized.
However, for events where clients have mixed immunity status, capacity will remain capped at 50% and subject to protective measures such as social distancing between groups and wearing face masks.
All other restrictions on indoor and outdoor sporting events must be lifted on October 22.
The announcement will allow for greater participation in events such as League of Ireland fixtures and race meetings.
The All-Ireland football final between Mayo and Tyrone on September 11 was already scheduled to take place in front of 40,000 spectators, although it remains to be seen whether the easing of restrictions will facilitate a much larger crowd.
At this time, the GAA does not limit participation to those who have been vaccinated, although it has previously indicated that it will consider any requests from the government on how it is handling events at Croke Park.