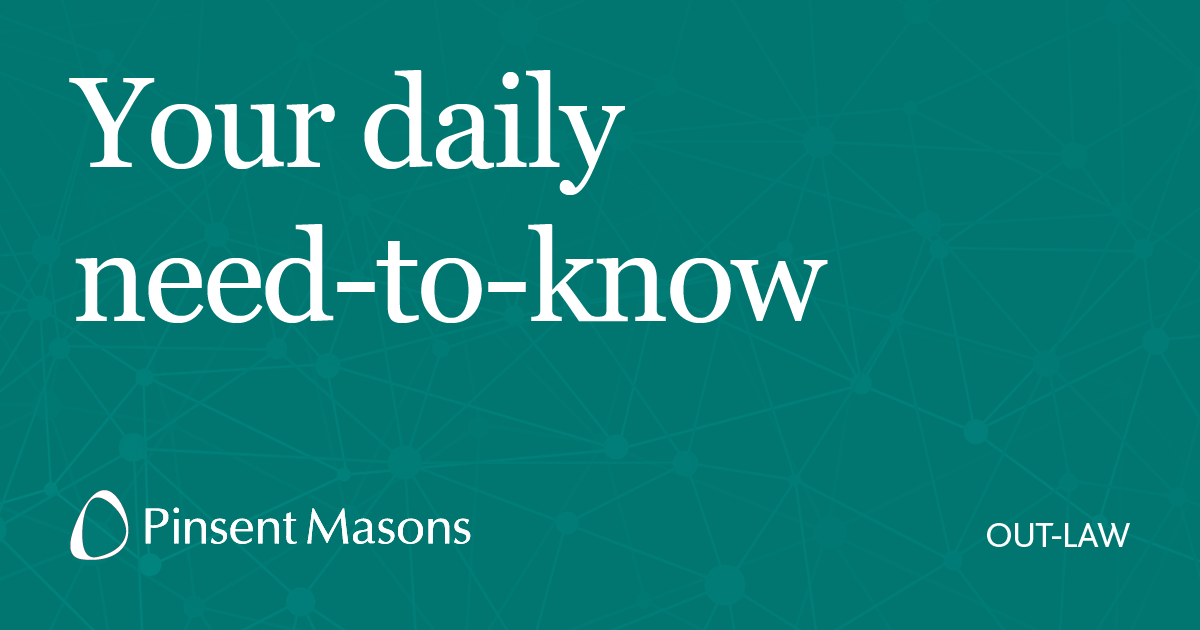 Whether it's the Olympics, the FIFA World Cup or the World Championships in Athletics, major sporting events provide marketers with a platform to promote their brands to a captive audience and are very attractive to sponsors and advertisers. Official sponsors often invest huge sums of money to obtain the right to associate their brand with events.
However, other companies will often seek to raise awareness of their brands at these events. These unofficial associations are examples of ambush marketing – an activity which, if left unchecked, threatens the ability of event organizers to earn revenue from official sponsorship. The phrase "ambush marketing" was first used by marketing strategist Jerry Welsh in the 1980s and has been a feature of most major sporting events since.
From a sports organization's perspective, ambush marketing is a problem because a company or brand can earn the kudos of being associated with an event without paying sponsorship fees. Sponsorship fees are significant and are used to cover the costs of organizing and running the event and making it a success. Additionally, since the sports organization has little control over the content of the ad or competing event, it can potentially harm the organization's brand.
There is legitimate marketing that companies that are not official event partners can undertake around these events without getting lost in ambush marketing. The guidelines issued by the organizers of the upcoming Commonwealth Games in Birmingham, for example, make this clear. However, many marketers will often seek to push the boundaries of what is allowed to increase brand awareness through association with an event they have not paid to sponsor.
Here are some examples of ambush marketing:
placing billboards near sites used by the event, such as near stadiums or fan zones;
use words such as "partner" or "supporter" in its advertising campaign;
coattail ambush – sponsorship of an individual or related event;
predatory ambush – attacking a competitor's sponsorship of the event.
Preventing ambush marketing can be difficult, and to deal with it effectively, the event organizer must take a proactive approach. For example, during the 2012 Olympics, companies could be fined for using words such as "gold" or "silver" in promotions around the Games. Similar words have been listed by Birmingham Commonwealth Games organizers as potentially creating unauthorized association with the Games, which they say could prompt enforcement action.
How organizers should approach ambush marketing depends on the type of ambush marketing planned. If billboards are located near an event stadium, the event organizer could set up an exclusion zone around these stadiums to prevent rivals of its official sponsors from making advertising in these areas. This happened at London 2012 and the Glasgow Commonwealth Games in 2014, and similar exclusion zones are in place for the Birmingham Commonwealth Games this year.
Organizers often seek to register logos or phrases associated with their event as trademarks in order to gain additional protection against potential unwanted sellers – use of the Olympic rings in marketing campaigns by an insidious seller is likely , for example, to be a violation of the intellectual property rights of the organizer. In such cases, the organizers can send a "cease and desist" letter to the insidious seller asking them to stop using the mark and, if this has not had the desired result, they could ask the courts to issue an injunction to prevent infringement. keep on going.
Sports organizations can take positive steps to protect their brand and protect the interests of their official sponsors through forward planning, proactive management and appropriate enforcement actions.