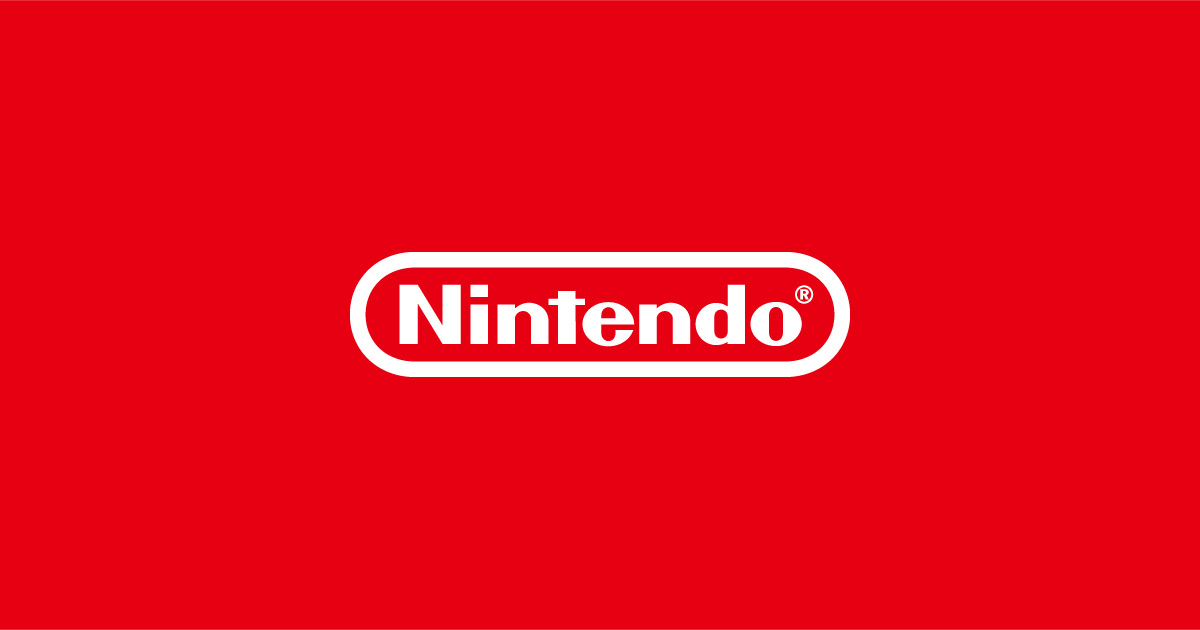 Have you ever watched a sport and thought, "This game needs some great moves"? We get it, so we've put together a list of games where you can jump in and enjoy some power-ups, super moves, and some wild play. We hope you have fun (sometimes even with a ball!) in these arcade-style sports games.
On the verge of taking the winning shot of an international golf tournament, a freak accident takes you and imprisons you in golf purgatory. Play the devious courses of Golf Purgatory to return to the land of the living and, more importantly, to the trophy you were about to win.
In the latest iteration of the Wii Sports™ series, you can compete in soccer, volleyball, bowling, tennis, badminton, and chambara (which is a type of sword fighting). And, with the recent free update, Golf has also been added to the game! Family and friends can have fun on the same system* or online**.
Introducing a sport that is taking the Mushroom Kingdom by storm: Strike, a different kind of football that includes battles and unbridled mayhem! Be brave and try to score the most goals by attacking enemies, using items (may we suggest the banana?) and performing score-boosting moves.
Rocket League combines arcade-style soccer and vehicular mayhem with physics-based competition. Choose from a variety of top-flight vehicles and customize your car with tons of customization options. Complete challenges or check out the Item Shop to find cosmetics that match your style!
Unleash an arsenal of moves and strategies in all-out tennis battles with friends, family, and some of your favorite Mushroom Kingdom characters. Complete missions and battle bosses in Adventure Mode, then test your hard-earned skills in singles or doubles with up to four players in local* or online** multiplayer.
Flip and traverse the vibrant world of Radlandia in this skateboarding action platformer. Connect with colorful characters as you grind, cheat, and air your way to discover the mystical gods of skate in your quest for Gnarvana. But be on your toes – word is that Grizzly Rapids has a water-loving bear that loves to race.
In a world where dodgeball is life, join Otto at the academy and train to become the ultimate dodgeball champion. As you navigate a fully-fledged RPG story mode, you'll forge friendships and create rivals, all in the name of developing the best dodgeball team.
The worlds of soccer and anime converge in Captain Tsubasa: Rise of New Champions. As Tsubasa Ozora, play through two story modes and perform an array of powerful offensive and defensive super moves to progress through the ranks of multiple soccer leagues.
Mayhem is part of the journey when you play with familiar characters from the Super Mario™ series. Race to victory in Speed ​​Golf and Battle Golf or go from beginner to pro in Golf Adventure. In Golf Adventure, you can sign up your Mii™ character for a golf practice at the famous Bonny Greens country club.
Take your bike for a thrilling ride through unspoiled mountain scenery. Make your way through thick forests, narrow paths and wild rivers. With a custom physics system, you can fall from one obstacle to another, jump over chasms or slide on muddy ground. Race, jump, slide and try not to crash!
Get back to the windjammin experience in Windjammers 2. Master different kicks, the jump, the smash and the powerful EX MOVE while enjoying the punchy soundtrack. With more characters, stages and awesome power-ups, throwing Frisbees at your opponents is still cool 25 years later!
*Additional accessories may be required for multiplayer mode. Sold separately.
**Any Nintendo Switch Online membership (sold separately) and Nintendo Account required for online features. Membership automatically renews after the initial term at the then-current price, unless cancelled. Not available in all countries. Internet access required for online features. Conditions apply. nintendo.com/switch-online